Allen Theatre at Texas Tech.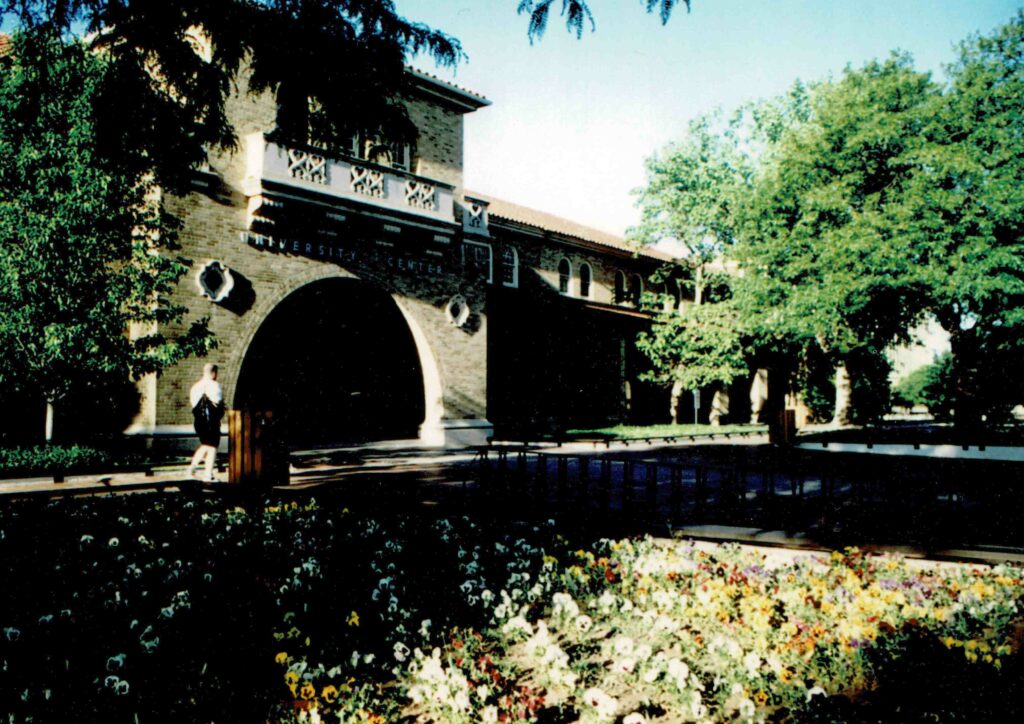 The Allen Theatre is located in the Student Union building and is the hub of campus life. The theatre became the first performing arts facility in the Lubbock Community to present an annual series of diverse cultural entertainment. Allen Theatre at Texas Tech. has served as the premiere performance space since its' opening and continues to play host to a large number of events. Over ten thousand performances have taken place in the facility.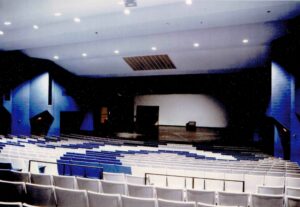 The Allen Theatre is made up of one performance space. It is a proscenium style auditorium with 1,000 seats. The theatre has good acoustics and sight lines. The sound system is anchored by a pair of high-performance Bag End Quartz Loudspeakers.