IPD10E-I's in CAE's DRAGON Training Systems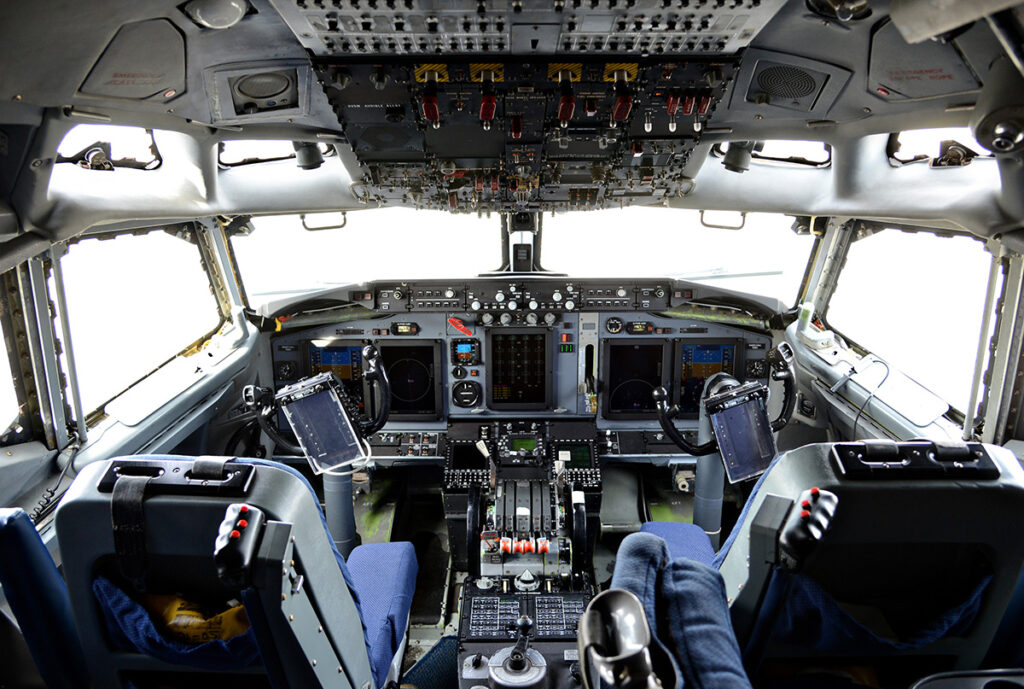 The First E-3 with DRAGON Training System (Diminishing Manufacturing Sources Replacement of Avionics for Global Operations and Navigation) modifications arrives at Tinker AFB, OK. "Fleet modernization efforts increase our aviators' capability to establish, project and sustain battle management support to combatant commanders," said Col. David Gaedecke, the 552nd Air Control Wing commander.
CAE Updates With Bag End
CAE has acquired L3 Harris' Military Training Business. L3 used Bag End IPD10E-I Subwoofers in their TOFT (Tactical Operational Flight Training) systems for years. As you can see, CAE continues their use with over 100 IPD10E-I's in use. Bag End's IPD10E-I provides high reliability, accuracy, and the life-like low frequency necessary to get information to the pilot inside the cockpit of the E-3 Dragon.
Located behind the pilot, each simulator contains a custom, rugged, powered, double 10″ low frequency system. This Infra processed, self powered system provides a realistic audio experience during training operations. Bag End has been used in L3's flight simulators for many years. We are proud to continue to be of service.
"CAE has supported the training of NATO E-3A aircrews for almost 40 years, and these simulators continue to play a key role helping ensure the readiness of the E-3A aircrews from 16 nations who carry out a range of critical missions," said Marc-Olivier Sabourin, Vice President and General Manager, Defense & Security International, CAE.