Space
Live Music Hall/Recording Studio Adds To Their Arsenal of Bag End Monitors!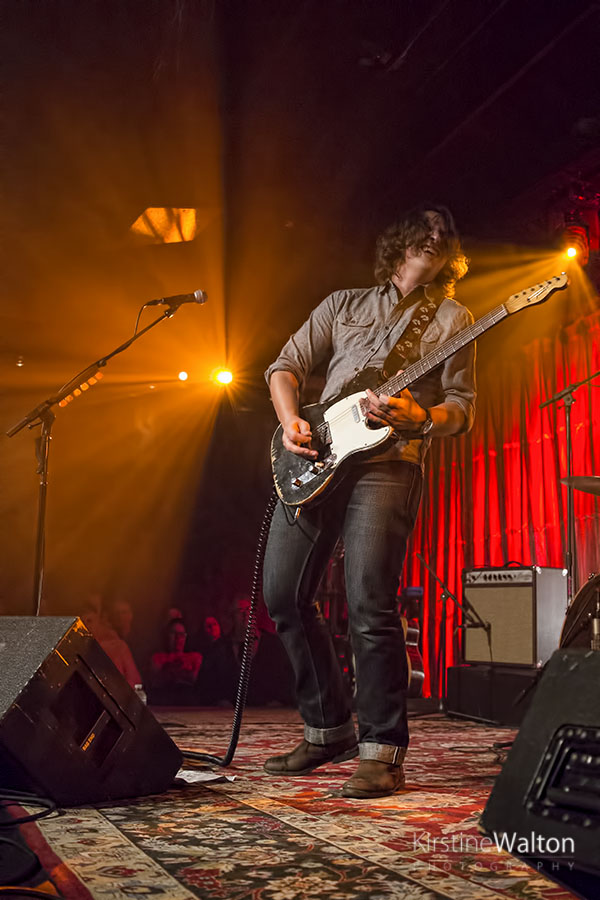 Evanston, IL
Established in 2008

SPACE has added to their arsenal of Bag End floor monitors with the purchase of several Neptune series CDS-115's.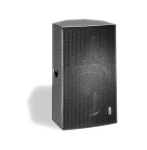 The CDS-115's are single 15″ 2-way Time Aligned, self powered, full range monitors with switchable crossover, internal passive or external bi-amp. It is designed for very high SPL while maintaining the very best fidelity. It's uniform directivity throughout the crossover region provides a hi-definition, hi-impact acoustical wavefront throughout their well defined coverage angle.
Matthew Rico, Production Manager at SPACE says, "They've been great and exactly what we needed. Bands love them. And its especially good to have a monitor with such great low end for bassists and drummers, we're so happy to be up to 8 monitors now, the CDS-115's add a lot to the flexibility for the musicians.
Over the past decade, SPACE has welcomed thousands of local and national touring acts including The Lumineers, Alabama Shakes, Graham Parker, Nick Lowe, David Lindley, The Weepies, Dr. John, Lucinda Williams and many more. The recording studio has served as a creative space for bands like The Strumbellas and The Lone Bellow to record, and offers musicians passing through a unique opportunity to rehearse and collaborate pre-show.