Frank LoCrasto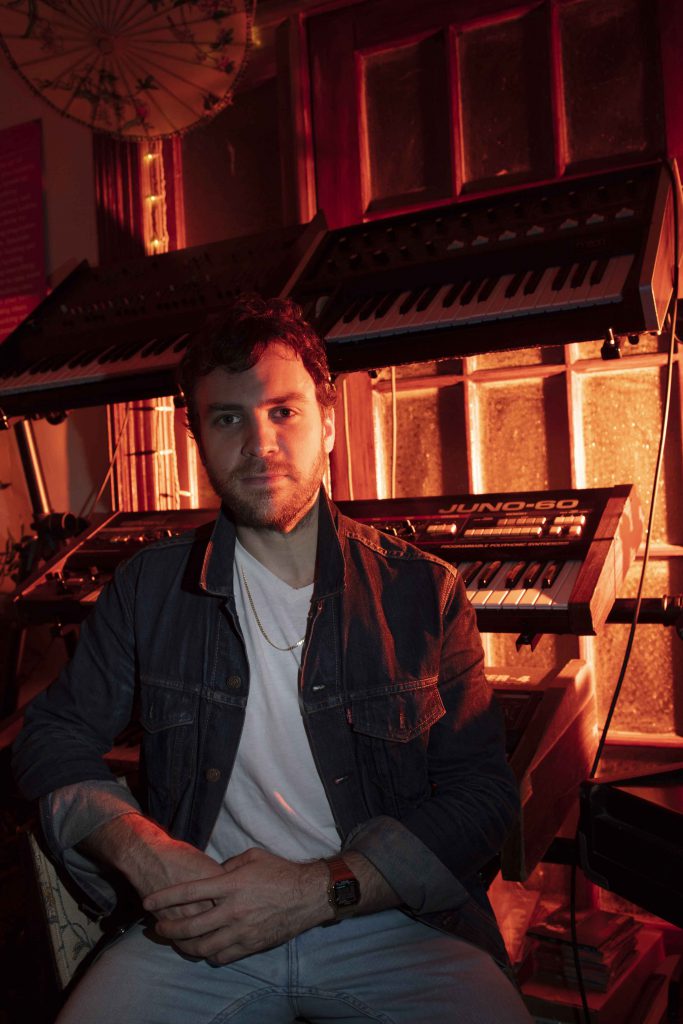 "Being a lifelong musician I've come to understand the importance of amplification and speaker systems. I have spent countless hours obsessing over the sound of my vintage keyboards. If I don't have the best amplification, all the time and effort I've spent on creating these specific tones goes unappreciated.
I am looking to take my live show to a higher level (I'll be on tour frequently in the coming year with Cass McCombs, Fruit Bats, and my own band) and increase my ability to reach the listener. Having the highest quality keyboard amplification will enable me to do that. A durable, roadworthy full-range speaker is essential to recreating the sound of my keyboards and translating that emotion to the listener. Bag End more than meets these demands."
Check out Frank's latest release: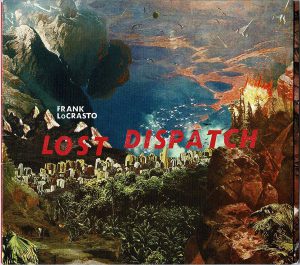 Frank LoCrasto has conjured a record of tropicosmic sounds for the endless summer of your inner mind. Entitled 'Lost Dispatch,' the collections 11 tracks unfurl like a bootleg performance of a cocktail jazz group where it's always the organist's turn to solo, and someone spiked the punch bowl. Sunset psychedelia nestles alongside passages of space age jazz and dusty, analog exotica.
"Over the years as I've discovered library music recordings from the 1950s and '60s, I found myself getting lost in low-fi tones of the exoticised tropics, which has inspired the record," LoCrasto says. "The sounds are surrealist; a sonic landscape comprised of analog synths, percussion, woodwinds, and field recordings."
The Texas-born, Brooklyn-based artist's fourth record, Lost Dispatch follows When You're There (Maxjazz, 2006), El Dorado (Hundred Pockets, 2011), and LoCrasto (Storytime, 2015). LoCrasto has recorded and toured with Cass McCombs—who once called him "New York's finest percussionist"—Pat Martino, James Iha, Parquet Courts, Greg Osby, Okkervil River, and Wallace Roney, and has appeared as a sideman on over 40 albums.
With Lost Dispatch, LoCrasto has crafted the perfect sand-and-salt-air soundtrack for warm weather journeying, no matter how close the crashing waves. It's a sonic love letter to the electrified energy of swingin' synthesizers, and a sunglasses-on, technicolor trip of third-eye tropicalia, dropping just in time for summer. Sunscreen not required.