Harley Davidson Research and Development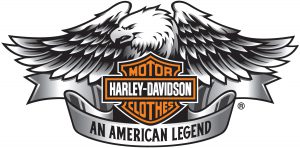 A pair of Bag End D18E-I subwoofers with TA2000 Full Range Loudspeakers on top are used in the Harley Davidson Research and development Testing Facility located in Milwaukee Wisconsin.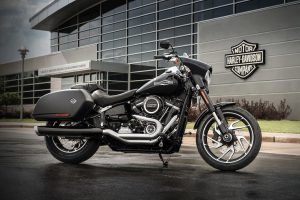 It is the job of the MBH group to preserve and enhance the sound of the HD while following regulatory requirements. A very high tech simulated environment records the sounds and jury testing is used to evaluate the results.
In the evaluation room the participants listen to the recorded sound of the motorcycle on Bag End loudspeakers. Bag End was chosen for their true reproduction and for their well known low frequency extension down to 8 hertz. The acoustical content of a Harley extends well down into the subsonic region and it takes a Bag End subwoofer to truly reproduce it.