The Cutting Room Studios
KEXP and The Cutting Room Studios in New York, NY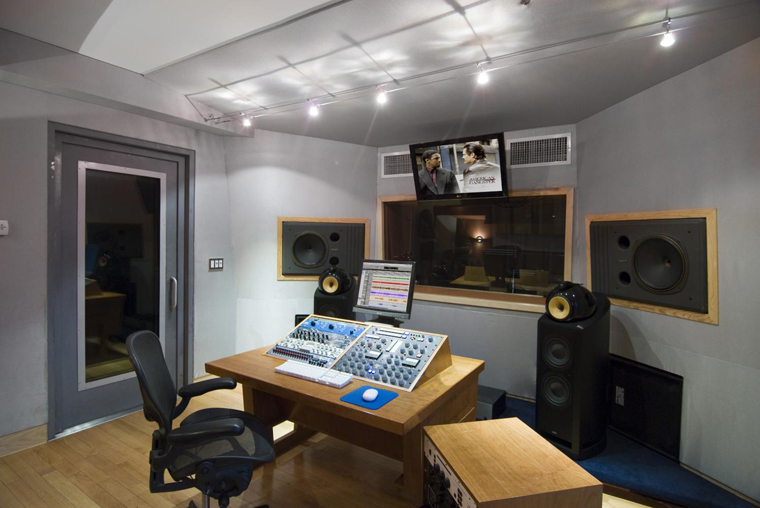 The Cutting Room (TCR) fills its studios with great gear, natural light and comfort.
TCR Studios specializes in Mixing, Mastering, Tracking, Recording, Music Production, Video Production, Artist Development, Post Production, ADR-Voice Over and ISDN sessions
Studio A houses an SSL Duality console, a host of killer analog outboard gear, Protools HD Accel and a beautiful Yamaha C5 piano. Studio B is our mastering and overdub suite complete with a Neve 8816 summing mixer, Protools HD, and an 18″ Bag End Subwoofer.
The Cutting Room is also a partner to KEXP Radio, 90.3 FM Seattle. For this venue they provide the space and technology for artists to connect their live performances with listeners around the world. They donate their services as part of a larger effort to give back to the local music community that they have had the pleasure of working with for the last 15 years. Follow this link for pictures and high definition video of the studio sessions featuring some amazing bands.
Browse TCR's client list to see some of the many top artists they work with.