Electric and Acoustic Guitar Systems
Our guitar systems were some of the very first systems Bag End built in the early 1970's. They have been used by some of the greatest guitarist in the world, some of which are also famous. Our classic single 12 and double 12 systems have set the standard for 40 years and continue to be built with the same quality and care as the originals.
Guitar loudspeaker systems fall in two categories. Either the speaker becomes a part of the instrument by adding its own characteristic sound to the sound of the guitar or the loudspeaker is designed to faithfully reproduce the exact sound of the guitar. Typically we recommend cone speaker drivers without an additional high frequency driver, such as our AX-HI coax version for most Electric guitar applications. The exception is an electric guitar that is not over driven where a very clean clear sound is desired. For a crystal clear acoustic electric guitar there is nothing like our AX-Hi coax option. Our cabinets come in both dark walnut Oiled Birch plywood or the new Nebula finish. Either way they are durable and sound great.
OILED BIRCH
For 40 years Bag End has been using the multi ply birch plywood from the upper Baltic region in Europe, well known as the region producing the highest quality plywood in the world. Bag End has selected the finest grade of this superior material to produce the Natural Wood enclosures. Beautiful and yet rugged and roadworthy, designed and built to last a lifetime, the Natural Wood series offers the quality and performance that has made Bag End bass systems a popular choice among professionals.
NEBULA
After 25 years the Deep Red series is now replaced by Nebula. Nebula is our newest loudspeaker series incorporating decades of experience into highly advanced instrument loudspeaker systems. The same standard dimensions used in the current Oiled Birch cabinets and the previous Deep Red series are implemented allowing multiple Nebula models to be perfectly stacked in many configurations. The Nebula finish is water tight, abrasion resistant, UV resistant, chemical resistant and extraordinarily strong. It's a beautiful deep purple, almost black, and among the most resilient coatings in the world. Every detail in the Nebula series is perfectly engineered and constructed to insure years of trouble free operation.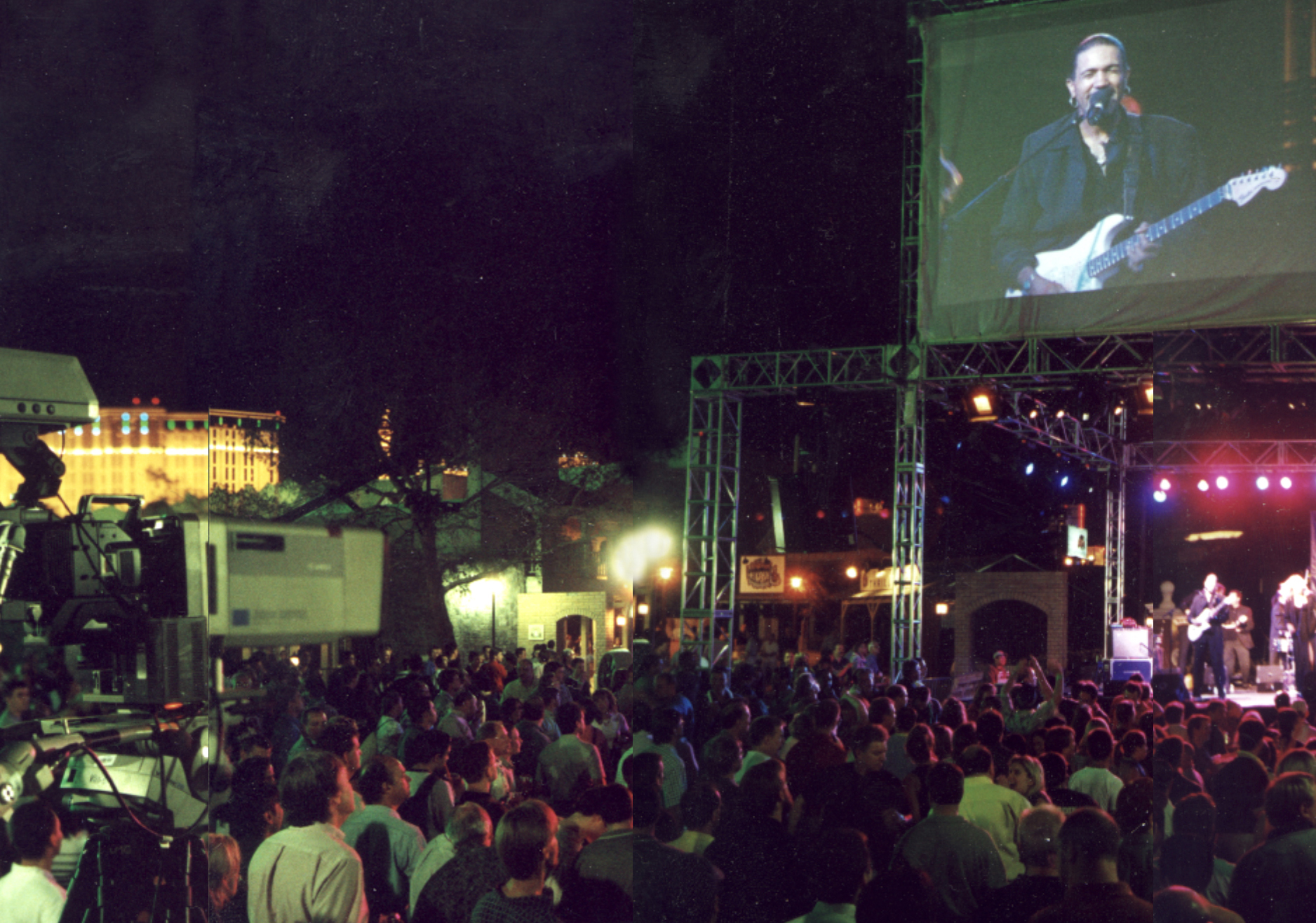 • Single 12" Infra Subwoofer System
• Includes Internal Amplifier, Requires External Infra Processor
• Configured For Portable Applications
• Black Ro Tex Finish,  15"h x 18"w x 15"d,  40 Lbs
• Double 12" Infra Subwoofer System
• Includes Internal Amplifier, Requires External Infra Processor
• Configured For Portable Applications
• Durable Black Ro-Tex Finish,  28"h x 18"w x 15"d,  70 Lbs
• Single 10" Musical Instrument System, 8 Ohms
• Passive System Requires External Amplifier
• Designed For Bass Instruments, Chapman Stick and Guitar
• Oiled Birch Cabinet
• 13.5"h x 14.5"w x 12"d,  28 Lbs
• Single 10" Musical Instrument System, 8 Ohms
• Passive System Requires External Amplifier
• Designed For Bass Instruments, Chapman Stick and Guitar
• Oiled Birch Cabinet, Low Bass Enclosure with Coax AX-HI Driver
• 13.5"h x 14.5"w x 12"d,  33 Lbs
• Single 10" Musical Instrument System, 8 Ohms
• Passive System Requires External Amplifier
• Designed For Bass Instruments, Chapman Stick and Guitar
• Nebula coated, Low Bass Enclosure with Coax AX-HI Driver
• 13.5"h x 14.5"w x 12"d,  33 Lbs
• Single 10" Musical Instrument System, 8 Ohms
• Passive System Requires External Amplifier
• Designed For Bass Instruments, Chapman Stick and Guitar
• Nebula coated, compact enclosure with Neo Lite Driver
• 15"h x 18"w x 15"d,  27 Lbs
• Single 12" Musical Instrument System, 8 Ohms
• Passive System Requires External Amplifier
• Designed For Bass Instruments, Chapman Stick and Guitar
• Oiled Birch Cabinet,  15"h x 18"w x 15"d,  42 Lbs
• Double 12" Musical Instrument System, 4 Ohms
• Passive System Requires External Amplifier
• Designed For Bass instruments, Chapman Stick and Guitar
• Oiled Birch Cabinet,  28"h x 18"w x 15"d,  79 Lbs
• Single 12" Musical Instrument System, 8 Ohms
• Passive System, Requires External Amplifier
• Designed For Bass Instruments, Chapman Stick and Guitar
• Nebula Coated Compact Enclosure
• 15"h x 18"w x 15"d,  41 Lbs
• Single 12" Musical Instrument System
• Includes both Internal Infra Processor and Amplifier
• REMCON-2 Optional Remote Dynamic Filter™
• Designed For Bass Instruments, Chapman Stick and Guitar
• Nebula coated, compact enclosure
• *2/6 Yr. Limited Warranty
• 15"h x 18"w x 15"d,  40 Lbs
• Single 15" Musical Instrument System, 8 Ohms
• Passive System Requires External Amplifier
• Designed For Bass instruments and Chapman Stick
• Oiled Birch Cabinet,  18"h x 18"w x 15"d,  46 Lbs
• Single 15" Musical Instrument System, 8 Ohms
• Passive System Requires External Amplifier
• Designed For Bass Instruments and Chapman Stick
• Nebula Coated Single 15 Compact Enclosure
• 18"h x 18"w x 15"d,  46 Lbs